Planetary Sciences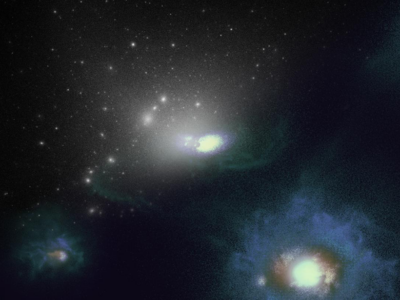 Several dwarf galaxies orbiting the Milky Way were likely stolen from the Large Magellanic Cloud.
Read More »
Space Science & Space Physics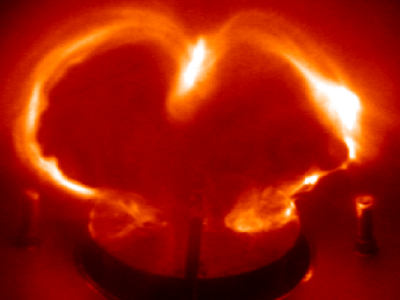 In a first-of-its-kind demonstration, scientists provide experimental support for a possible mechanism behind the formation of coronal mass ejections.
Read More »
Geology & Geophysics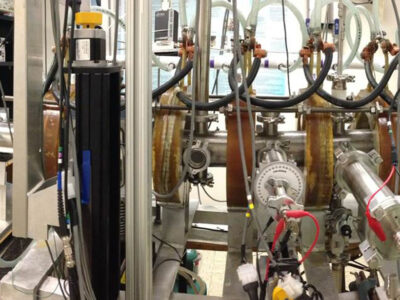 Factors that generate electrostatic noise involve how electric fields compress magnetized plasmas.
Read More »