Geohealth
More stringent emission controls are key to the country's future health.
Read More »
Atmospheric Sciences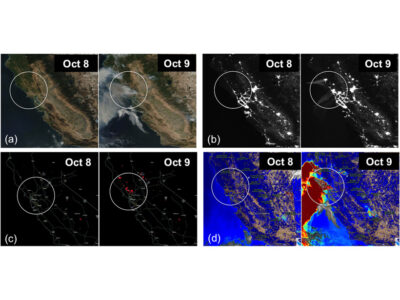 Satellite measurements coupled with inexpensive air quality monitors could help protect humans from smoke particulates during wildfire events.
Read More »
Geohealth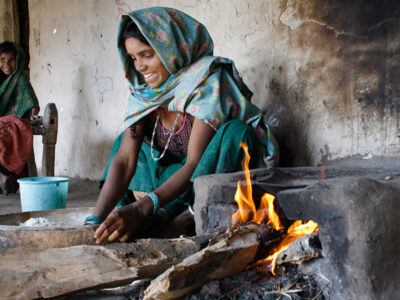 Data gaps obscure the full extent of deaths caused by heating homes with wood and other solid fuels.
Read More »