Geology & Geophysics
A team of researchers has described how the faults within the German Alpine Molasse Basin initially developed.
Read More »
Geology & Geophysics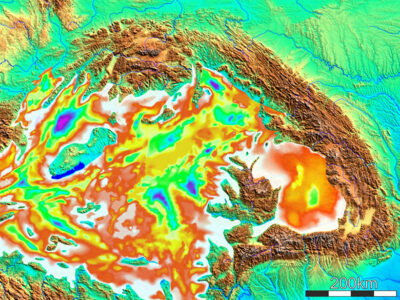 A multidisciplinary model linking the sedimentary and tectonic histories of this structurally complex basin suggests that large amounts of extension occurred there between 20 and 9 million years ago.
Read More »
Biogeosciences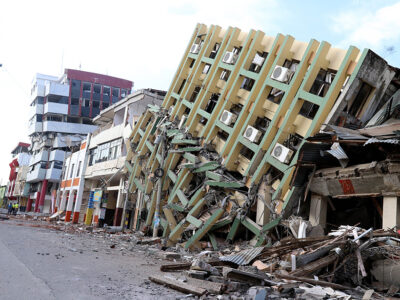 Scientists get one step closer to an updated seismic hazard map that could help Ecuador prepare for future tremors.
Read More »