Kabuki Actor's Forgotten Manuscript Yields Clues About 1855 Quake in Japan. Scientists are gleaning data about earthquakes and volcanoes from historical documents. By analyzing the original handwritten autobiography that describes the actor's experience of the 1855 Ansei Edo earthquake, an interdisciplinary team at the University of Tokyo has determined that the quake's depth was about 20 kilometers, shallower than estimations by other researchers. I'm captivated by the idea that earthquakes were once believed to be caused by the thrashings of a giant catfish underground.
—Faith Ishii, Production Manager
They Edited a Book About the Climate Crisis. Here's What They Learned About Hope. I enjoyed this brief Q&A with the authors of a forthcoming anthology on climate change. The book, All We Can Save: Truth, Courage, and Solutions for the Climate Crisis, will feature more than 40 essays, poems, and art from women scientists studying climate change. It's about hope and action, two things that we sorely need right now. I'm looking forward to digging in to the book when it's released later this month.
—Jenessa Duncombe, Staff Writer
The Challenges of Fieldwork for LGBTQ+ Geoscientists.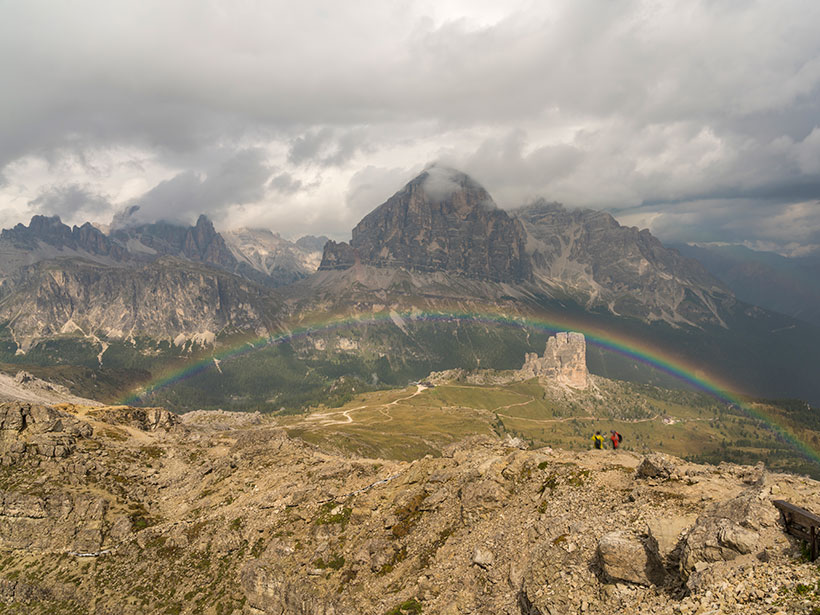 I am so glad that this team of scientists conducted this research into the question, How do I conduct my research when who I am puts me in danger at my field site? An important part of ensuring safe field conditions for LGBTQ+ people, the authors say, is recognizing how widespread the problem is. One result that sticks with me: "About a third of the respondents indicated that they have refused to do fieldwork because of concerns for personal safety related to their identity."
—Kimberly Cartier, Staff Writer
At France's Newest National Park, It's All About the Trees.
Le saviez-vous ? La forêt française métropolitaine s'étend sur près de 16,4 millions d'hectares. C'est deux fois plus qu'il y a 200 ans !

Avec la création du @parcnationalFCB, la France réaffirme avec force son engagement pour protéger la biodiversité. #MondayMotivation pic.twitter.com/KgQwSnpxfw

— Ministère de l'Écologie (@Ecologie_Gouv) August 31, 2020
Need a breath of fresh air during your daily session of screen time? I found myself drifting off to the verdant, relatively pristine forest lands southeast of Paris while reading about the effort to create, and the philosophy behind, France's newest national park. Clearly, I've got wilderness and travel on my brain this week, as this list of the 10 least visited parks in the U.S. National Park System also held my attention. (Isle Royale especially has long been on my to-do list.) It will be a while before I head to any of these sites in person, but even the quick virtual visits offered some mental refreshment.
—Timothy Oleson, Science Editor
The Mental Health Toll of Wildfires, Hurricanes and Floods. The scope of this huge watchdog effort is enormous—from wildfires in the West to flooding in the Midwest to hurricanes on the East Coast. I like that the Center for Public Integrity is more of a collating force; each story stands on its own, and patterns emerge organically. Long-term mental health can be an overlooked topic for investigative journalism, and this collection is welcome.
—Caryl-Sue, Managing Editor