Publications from L. Lipuma
Climate Change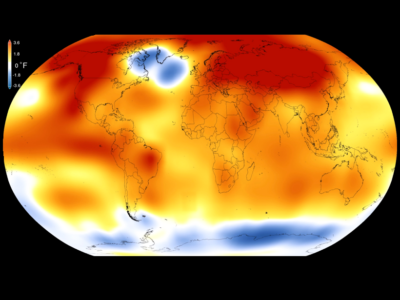 A new study finds that humans likely have triggered the last 16 record-breaking hot years on Earth, up to 2014.
Read More »
Geochemistry, Mineralogy, Volcanology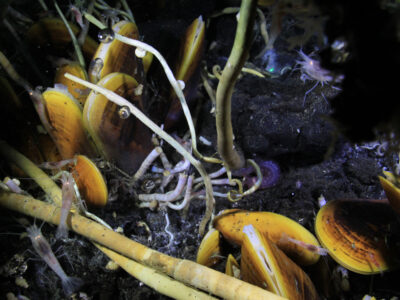 Natural asphalt seeps on the ocean floor provide a stable home for diverse marine life that sequesters greenhouse gases.
Read More »
Ocean Sciences
New research shows that increased levels of carbon dioxide in the oceans cause changes that alter key nutrients essential to the reproduction of animals low on the food web.
Read More »