Publications from T. Cook
Hydrology, Cryosphere & Earth Surface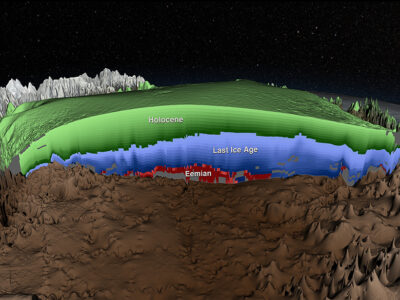 First comprehensive analysis of deep radar data gives insight into the dynamics and history of the Greenland Ice Sheet.
Read More »
Atmospheric Sciences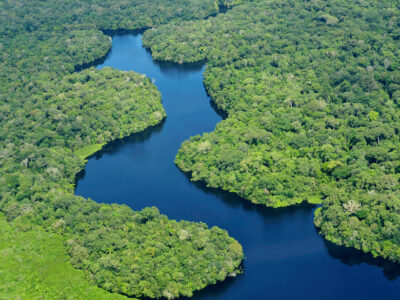 New satellite data highlight the important role African dust plays in maintaining the rain forest's long-term health.
Read More »
Hydrology, Cryosphere & Earth Surface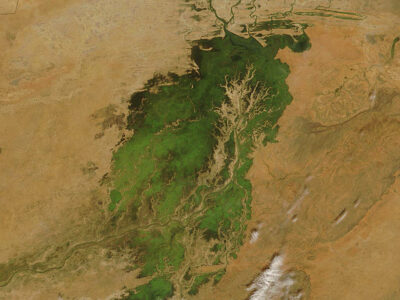 Upper Niger River study shows that satellite altimetry could help resource managers optimize reservoir releases even on ungauged rivers.
Read More »