Storm Surge: The Science Behind This Year's Unusual Hurricane Season. With Hurricane Laura barreling toward Texas and Louisiana, I appreciated that this article gave context about how unusual it is, whether climate change is involved (spoiler: it's very involved), and how things have changed with our hurricane models in the 15 years since Hurricane Katrina. To all our readers affected by the storm: I hope you stay safe.
—Kimberly Cartier, Staff Writer
Space Weather Lessons from a 1928 Dirigible Debacle.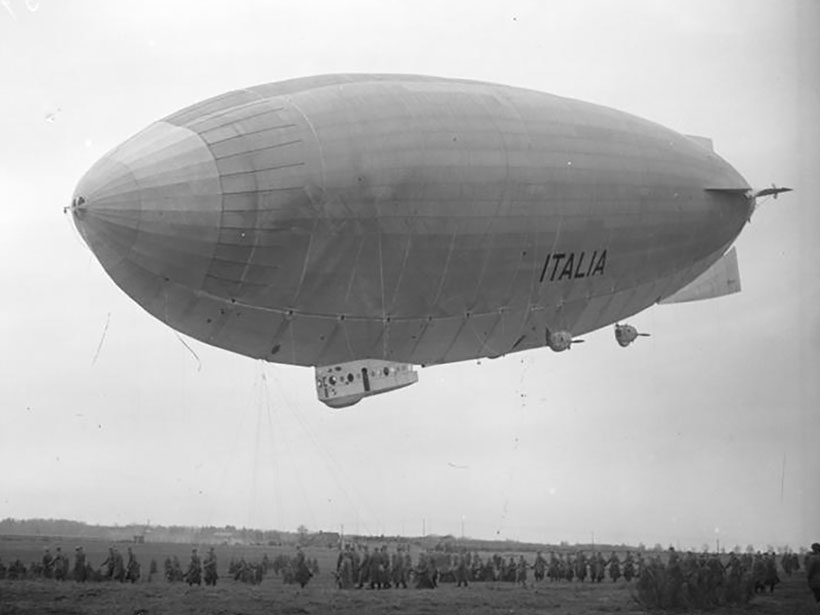 This is the story of a victorious North Pole expedition that on its journey home went horribly wrong. I had no idea that radio skip zones existed, and I love that the hero was a Russian with a homemade radio.
—Jenessa Duncombe, Staff Writer
Thick Clumps of Bacteria Can Survive for Years in the Vacuum of Space. This is a fun read about a fascinating experiment. Basically, stick some bacteria to the outside of the International Space Station—which, you know, is orbiting Earth in a cold, dry, radiation-infused vacuum—for a few years and see whether they last. Turns out some did! The bounds of survivability, as we know them, for microbial life just keep getting wider and wider.
—Timothy Oleson, Science Editor
Containment Increases on Monterey County Wildfires.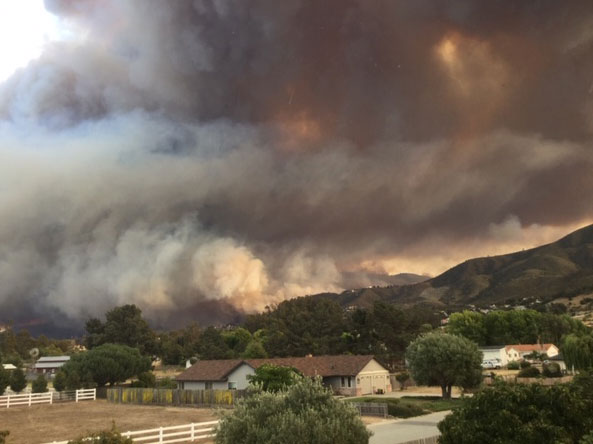 My hometown is burning. Earth and space sciences are there to help put it in perspective, news features are allowing us to take stock of fire management, and my parents are making like the Joads (this is Steinbeck country, after all), but what disasters like this make really apparent is the crucial importance of local news. Smart local journalists (like this one) have the physical and cultural depth of knowledge that gives resonance to what would otherwise be abstract listings of names and places. Support them!
—Caryl-Sue, Managing Editor