India's Food Bowl Heads Toward Desertification. This was an interesting (and alarming) read on the dangerous and long-term effects groundwater extraction could have on the state of Punjab, India. The continuous decline in groundwater levels could change not only the agricultural landscape but the economic landscape as well if drastic measures aren't taken.
—Anaise Aristide, Production and Analytics Specialist
Investors Launch Climate Plan to Get to Net Zero Emissions by 2050. A new framework offering guidance on climate-friendly investing sounds like a promising step toward decarbonizing the global economy.
—Timothy Oleson, Science Editor
COVID-19 Lockdown Reduces Forest Fires in the Western Himalayas.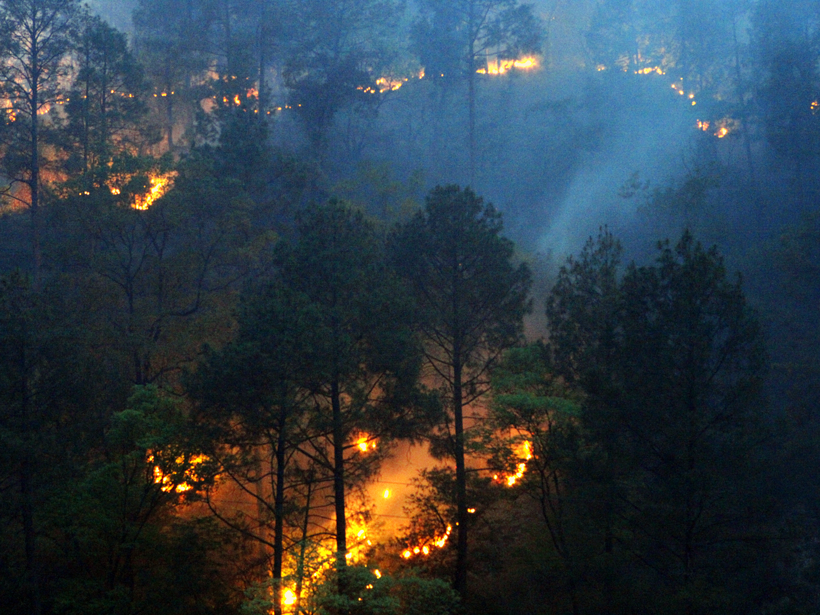 Here is another intriguing connection between COVID-19 lockdowns and our planet. Fewer forest fires occurred between March and May in India because people stayed home. I liked hearing the backstory of how scientists found this connection, and it makes me wonder whether this signal showed up in other countries too.
—Jenessa Duncombe, Staff Writer
An Early Version of Starship Takes Its First Tentative Steps off Earth.
Amazing footage of the #Starship SN5 prototype making a 150-meter hop. The footage of the tiny tiny landing legs deploying is particularly fantastic. Credit: #SpaceX pic.twitter.com/xFf22DFdVP

— Rocket Rundown (@RocketRundown) August 5, 2020
I'm not quiet about the fact that I'm not a fan of SpaceX or its CEO, but I can recognize that this is a big achievement. Starship will eventually be the rocket that SpaceX uses to get to Mars, and this little hop was its baby steps in that direction. As Eric Berger put it, "Mars remains a long way away. But it seems closer tonight."
—Kimberly Cartier, Staff Writer
Thinking Zinc: Mitigating Uranium Exposure on Navajo Land.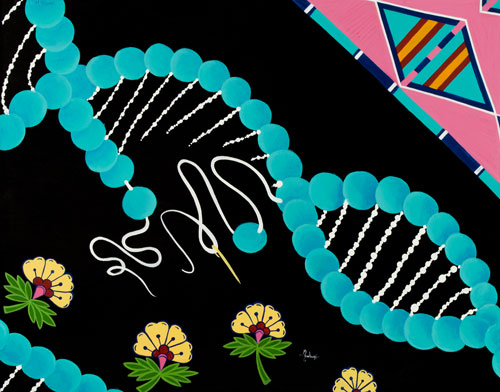 This is just a great example of how the concept of geohealth incorporates both traditional Western science and Indigenous Knowledge. And art!
—Caryl-Sue, Managing Editor