Wine Grape Diversity Buffers Climate Change–Induced Losses. New research on climate change and your favorite grape varieties…wine not read more?
—Melissa Tribur, Production Specialist
Is an Aboriginal Tale of an Ancient Volcano the Oldest Story Ever Told? A fascinating look at how a story in the oral tradition of the Aboriginal Gunditjmara people about a giant turning into a volcano might have a scientific link.
—Tshawna Byerly, Copy Editor
June Bacon-Bercey: Pioneering Meteorologist and Passionate Supporter of Science. This remarkable scientist's career was full of firsts: first African American woman to earn a degree in meteorology from the University of California, Los Angeles, in 1954 (the same year as Brown v. Board of Education), first woman TV meteorologist, first woman to receive the American Meteorological Society's Seal of Approval. After working at the National Weather Service, at the Atomic Energy Commission, and as a TV meteorologist, Bacon-Bercey earned a teaching credential at age 59 and began a second career, teaching into her eighties! Her legacy will continue when an AGU scholarship for women studying atmospheric sciences is reinstated next year.
—Faith Ishii, Production Manager
Don't @ Me: What Happened When Climate Skeptics Misused My Work.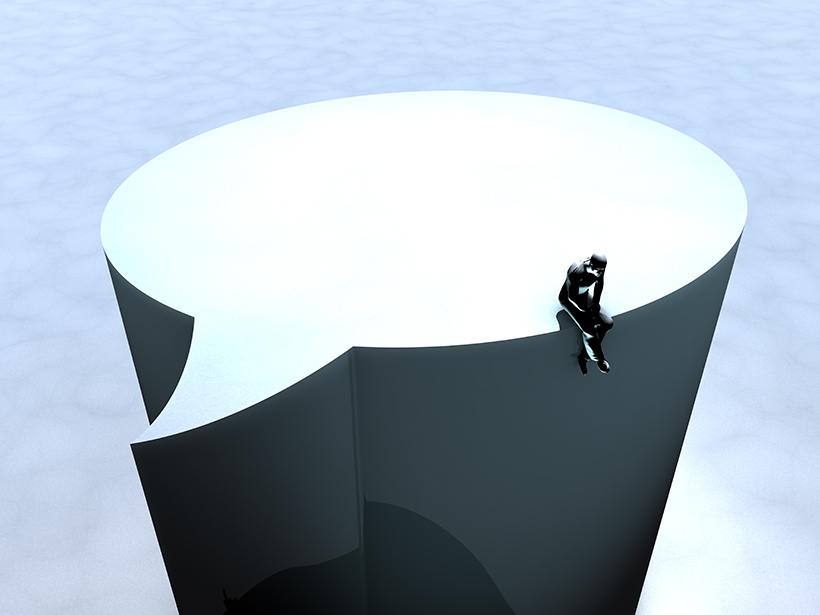 Climate deniers and skeptics aren't twisting just the work of big-name scientists, but of students, too. This opinion piece is a really poignant reminder of the human aspect of the scientific endeavor. This paragraph sticks with me: "For several days, I felt demoralized, embarrassed, and frustrated. Like many young climate scientists, I came to graduate school because I have a passion for science and because I want to use what I learn to help society mitigate and adapt to the dangerous impacts of climate change. Instead of contributing, however, my work had been incorporated into a discourse that demonizes both the scientific consensus on climate change and the scientists who publicly speak out to defend it."
—Kimberly Cartier, Staff Writer
Molecular Oxygen Has Been Spotted Beyond the Milky Way for the First Time. We can breathe in space! Okay, not really, but this is still a fascinating finding: At long last, astronomers have found telltale signs of molecular oxygen beyond our own galaxy, observing it 560 million light-years away in a galaxy called Markarian 231. What's more, the concentration of oxygen there appears to be unexpectedly high—although still not high enough for humans, so plan to pack your oxygen tank if you go for a visit.
—Timothy Oleson, Science Editor
Amazon founder and CEO Jeff Bezos has pledged $10 billion to fight climate change. In an Instagram post, the world's wealthiest person committed about 8% of his current estimated $130 billion to launch the Bezos Earth Fund. The announcement comes after pressure by some Amazon employees for more action on climate change. In response to Bezos's announcement, Amazon Employees for Climate Justice applauded his philanthropy, but they also urged him to do more.
As employees, here is our statement to Jeff Bezos' Earth Fund announcement (as an image): pic.twitter.com/opgcCpa67D

— Amazon Employees For Climate Justice (@AMZNforClimate) February 17, 2020
—Randy Showstack, Staff Writer
The Heartland Lobby. There are no dramatic reveals in this undercover investigation of how global networks of climate skeptics operate. (They use YouTube! They donate to nationalist political parties!) But it's a good, sobering reminder that celebrity scientists, witty rejoinders in the Twitterverse, and appeals to "just trust the science" aren't enough to counter climate apathy. We need to organize, and…I'm not sure we can.
—Caryl-Sue, Managing Editor