Claire Wilson
Biography
Claire Wilson, an AGU intern with the Science Department, works in the Education and Public Outreach Unit to support programs that nurture future generations of Earth and space scientists. She completed her undergraduate degree in biology at Carleton College and is currently a graduate student studying ecology at the University of Rhode Island.
Affiliation
American Geophysical Union
Location
Washington, D. C.
Email
Twitter
Publications from C. Wilson
Geology & Geophysics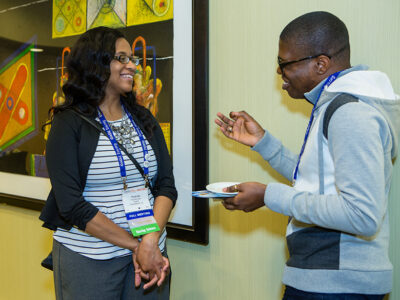 You can help the next generation of Earth and space scientists succeed at Fall Meeting and beyond.
Read More »
Geology & Geophysics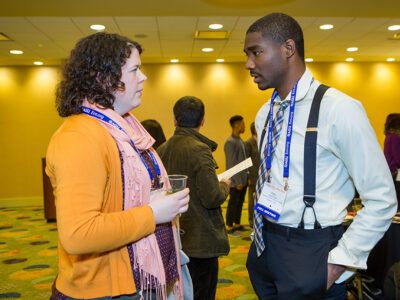 The pathways to a geosciences career can be confusing and complex, but the American Geophysical Union has a suite of resources to help students and their mentors plan their strategy.
Read More »
Planetary Sciences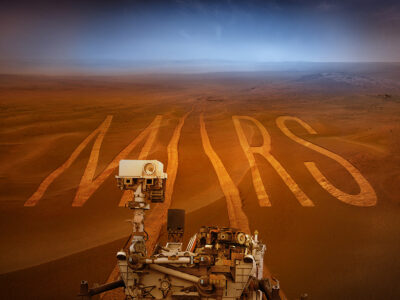 The Public Lecture at AGU's 2016 Fall Meeting will feature three experts—including one still in high school—to discuss landing site selection for the Mars 2020 rover.
Read More »