Elizabeth Thompson
Biography
Elizabeth Thompson, née Jacobsen, is a freelance writer living in northern Virginia. She is a former production assistant and staff writer for Eos. Elizabeth graduated from Williams College with a degree in biology and English, and she is working toward a master's degree in science writing at Johns Hopkins University. She enjoys spending time outdoors and exploring the workings of the world as fully as she can.
Email
Twitter
Publications from E. Thompson
Biogeosciences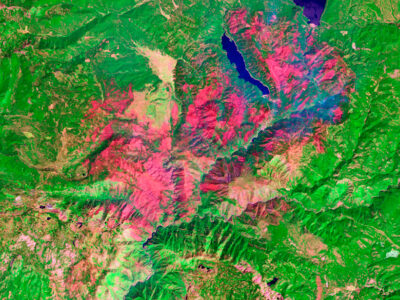 As fires become more prevalent in California, researchers work to create a profile of the charred carbon left behind.
Read More »
Biogeosciences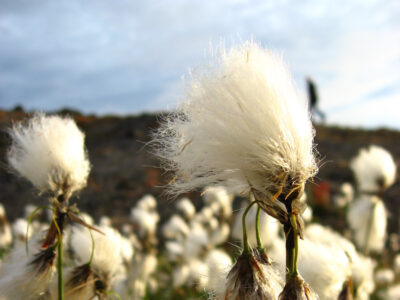 Prevailing nutrient uptake models do not fit Arctic plants. Scientists test a new option that overcomes older models' shortcomings.
Read More »