JoAnna Wendel
Biography
JoAnna Wendel, a staff writer for Eos.org, started out as an AGU intern in 2014 after graduating from the University of Oregon with a bachelor's degree in General Science. JoAnna covers the latest research in Earth and Space science. JoAnna occasionally contributes science comics to the AGU's The Plainspoken Scientist blog.
Twitter
Publications from J. Wendel
Education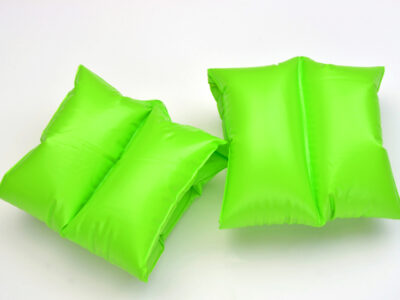 Need a way to store sediment cores or grind up soil? These scientists have your answer.
Read More »