Education
Experienced scientists offer advice about how to put on public outreach events.
Read More »
Education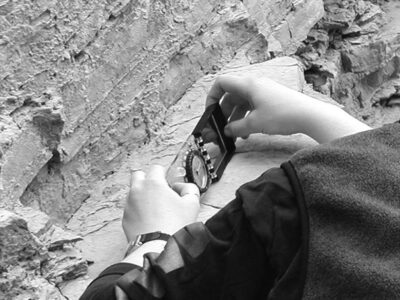 Geoscientists have a select set of skills that help them make sense of the complicated and chaotic Earth system.
Read More »
Mathematical Geophysics
Here's a simple guide to creating engaging, easy-to-read graphics to accompany your research.
Read More »