Atmospheric Sciences
Researchers propose a new satellite that would help scientists study how cloud physics is affected by aerosols.
Read More »
Space Science & Space Physics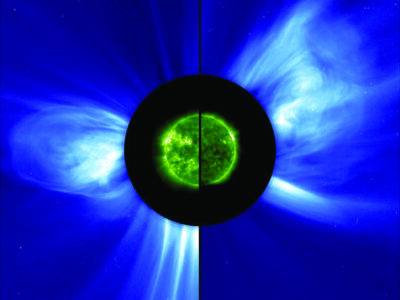 Why are coronal mass ejections from the current solar cycle wider than others? Researchers investigate.
Read More »
Atmospheric Sciences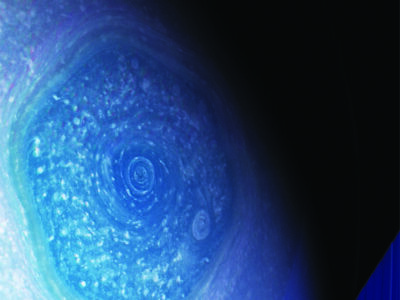 Scientists determine the length of a day on Saturn with help from a mysterious atmospheric structure.
Read More »