Scientists hope that a new public-private partnership can help to reduce societal harm from extreme environmental events such as tornadoes, hurricanes, thunderstorms, and droughts.
The Alliance for Integrative Approaches to Extreme Environmental Events, announced last week at the annual meeting of the American Meteorological Society, aims to serve as an organizing framework to bring together experts from different disciplines, including meteorologists and social and behavioral scientists, to better understand, predict, and respond to severe weather events.
In its global risks landscape for 2017, the World Economic Forum, a foundation based in Geneva, Switzerland, ranks extreme weather events as the most likely global risk and as having the second-highest potential impact after weapons of mass destruction.
"Success for us means achieving a mission of reducing the loss of life and property loss and economic loss associated with extreme environmental events well beyond where we are today. This involves bringing in members of this broad community to tackle problems in ways that they've never done before," said Kelvin Droegemeier, an alliance organizer. Droegemeier, a vice president for research and chair emeritus of applied meteorology at the University of Oklahoma in Norman, spoke at a 24 January briefing to announce the alliance.
"People are still dying despite tremendous advances in weather observation and prediction technologies and forecasting advances," he said. "To really understand how to save lives and protect property and deal with those kinds of threats, you have to understand the human dimension of it."
Droegemeier said, "The meteorology community thought we had it all figured out, and the disasters kept happening and people kept dying." He pointed to the April 2011 tornado outbreak in Alabama and other states that took hundreds of lives despite good forecasts and warning that saved many more lives. Droegemeier said that outbreak led to the birth of the National Oceanic and Atmospheric Administration's (NOAA) Weather-Ready Nation initiative to help communities build resilience to extreme weather and climate events.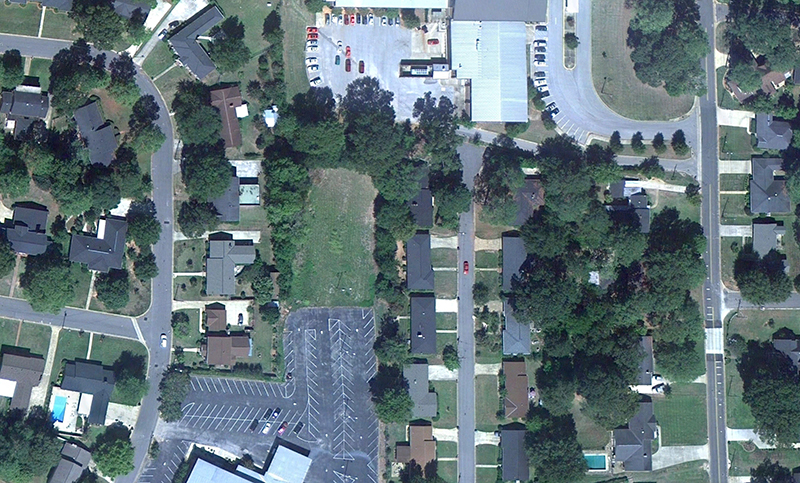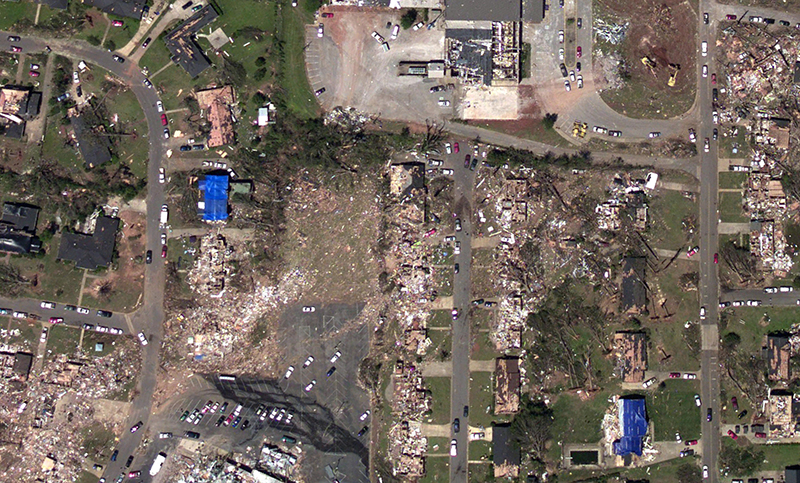 He said that the alliance is a resource for achieving Weather-Ready Nation activities and that the alliance also follows other efforts such as the Weather and Society Integrated Studies initiative to integrate social science into meteorological research and practice.
"The alliance is a framework for bringing people together from all areas of interest for mitigating loss associated with extreme environmental events," he noted. "Especially in light of the potentially increasing severity and frequency of extreme kinds of events, we would hopefully see a notable decrease [in losses], and a greater effectiveness in our ability to be resilient as a global community to tackle these things more effectively and improve people's ability to respond and react and prepare for these events."
The alliance, initially funded by a $3 million gift from Toronto, Canada–based private social impact fund ImpactWX, intends to serve as a virtual think tank and resource base, facilitate interdisciplinary research, and include a variety of experts from the public and private sectors and from federal agencies such as NOAA, according to planning documents. The alliance currently is putting together a steering committee.
Lans Rothfusz, deputy director of NOAA's National Severe Storms Laboratory, speaking at the briefing, said that the agency is on board and committed to the alliance initiative.
Rothfusz has been involved with NOAA's Forecasting a Continuum of Environmental Threats initiative to enhance weather forecasting with high-resolution probabilistic hazard information. "What the alliance brings is the possibility of a rich new community of participants to help us build out that program," he said. "In a larger sense, the alliance, being a public-private entity, is also helping NOAA achieve its missions of building new technologies, building new ways of doing things, and helping [NOAA's National Weather Service (NWS)] deliver that."
Although experts from different disciplines speak different languages and different jargons, "we have the same goal," said Jen Henderson, a recent doctoral graduate in science and technology studies at the Virginia Institute of Technology in Blacksburg and an early-career scholar studying the NWS weather warning process. "Forecasters are looking at the atmosphere and are focused on the language of the skies. Social scientists are focused on the language of humans and what's going on on the ground," she said at the briefing, adding that experts need to "translate" their differences. The differences "are not terribly big, but the translators are important."
—Randy Showstack (@RandyShowstack), Staff Writer