The Johnstown Flood occurred on 31 May 1889, after the failure of the South Fork Dam, located on the south fork of the Little Conemaugh River, 23 kilometers (14 miles) upstream of the town of Johnstown, Pa. The dam, constructed to provide a recreational resource (Lake Conemaugh) in part to support the South Fork Fishing and Hunting Club, broke after several days of extremely heavy rainfall that liquified the earthen dam and blew out the structure, resulting in a torrent of water that killed some 2,200 people.
In this episode of Third Pod from the Sun, Neil Coleman, a professional geologist who resides just outside of Johnstown and teaches geophysics part-time at the University of Pittsburgh Johnstown, describes how a confluence of greed, poor engineering decisions, and hydrology led to one of the most catastrophic disasters in American history.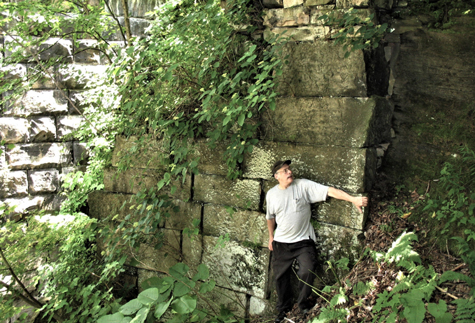 Coleman also delves into the formal investigation of the event by the American Society of Civil Engineers, the cast of characters involved in the tragedy (including the leading steel and rail industrialists of the era), the lack of accountability for the victims (save for recouping on the loss of a few barrels of whiskey), and the impact on the region that echoes to this day. He also provides insight into how the flood serves as a case study for contemporary hydrologists and engineers hoping to prevent, respond to, and investigate current and future flooding events.
This Centennial episode of Third Pod from the Sun has it all—greed, malfeasance, hubris, and an investigatory cover-up, as well as the incredibly destructive power of water—and shows that past is prologue when it comes to dealing with disasters, both natural and human induced.
—Joshua Speiser ([email protected]), Manager of Strategic Communications, AGU