Space Science & Space Physics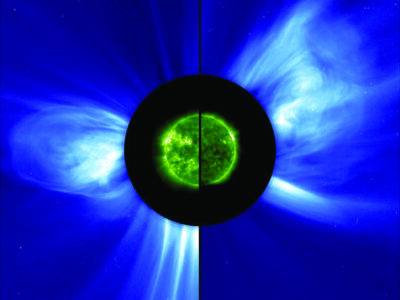 Why are coronal mass ejections from the current solar cycle wider than others? Researchers investigate.
Read More »
Climate Change
The European Space Agency's Josef Aschbacher talks with Eos about the new Sentinel fleet of Earth observing satellites.
Read More »
Atmospheric Sciences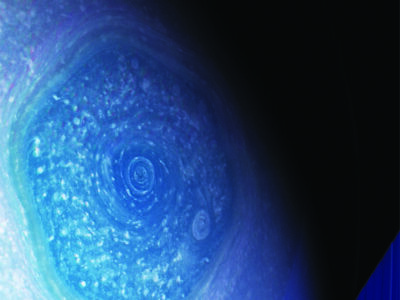 Scientists determine the length of a day on Saturn with help from a mysterious atmospheric structure.
Read More »